Reaching an ever-changing world with God's never-changing Word.
Welcome to Prince of Peace Lutheran Church. We are a warm and welcoming body of believers that live out and embrace the concept of being a church family. United through the blood of Jesus Christ, we strive to be a place where true fellowship takes place and the body of Christ is present. Finally, we seek to be a congregation founded on the Word of God as our authority where the preaching and teaching of God's Word builds and encourages the faith of each person who attends. Come and join us to see first hand what the Lord is doing in our midst.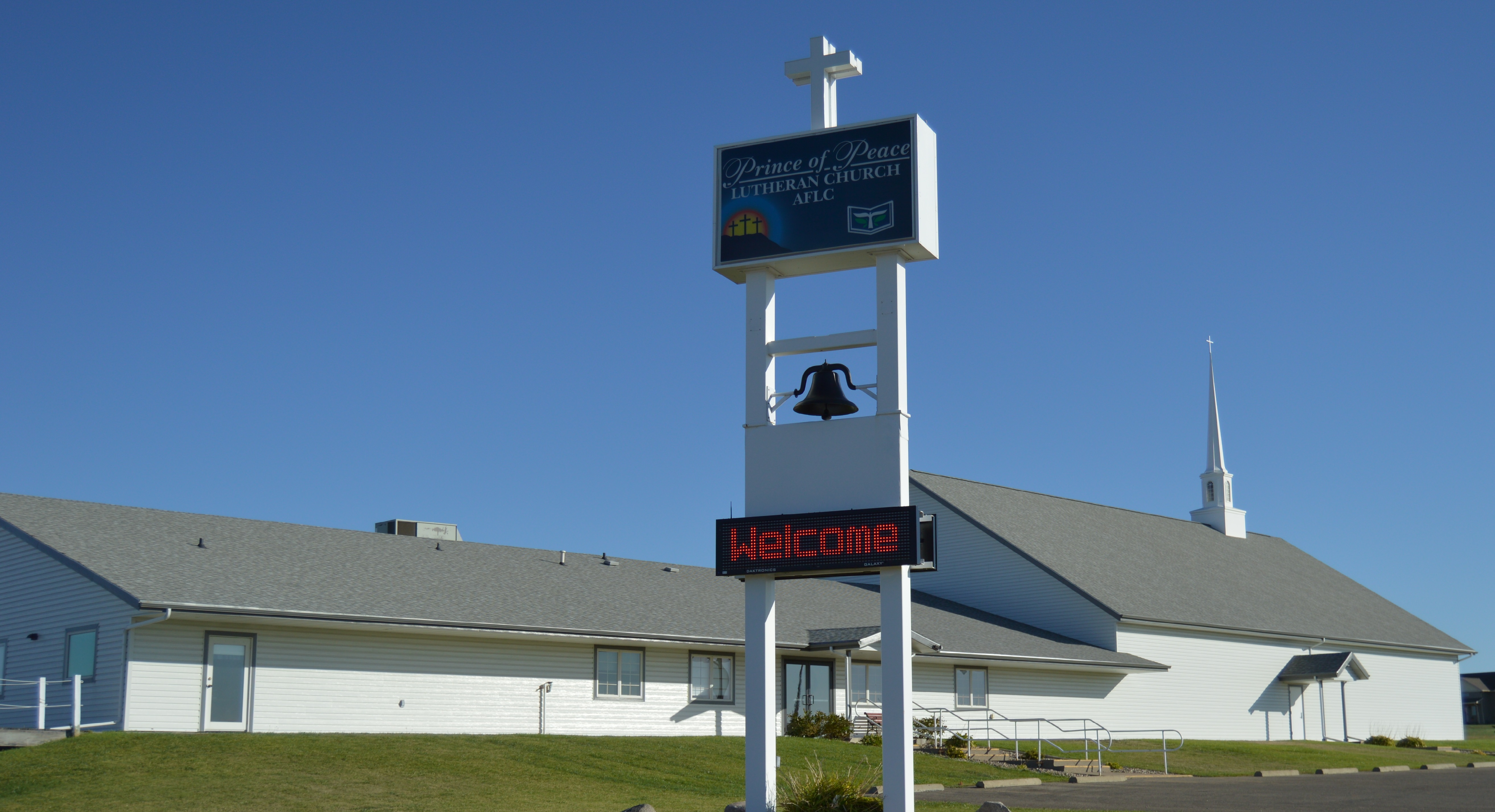 Announcements
Graduate Recognition, End of SS year program, Brunch!

Join us May 23 for our end of school year Sunday.

Join us for Sunday School

Please join us at 10:45 for Sunday School for ages 4 through Adult!

Join us in our Sanctuary - Sundays @ 9am!

We ARE meeting in our Sanctuary! You are welcome to join us here or online on youtube.

High School Bible study will be held in the warehouse on Wednesday nights @ 7pm.

Youth supper first, Lenten Service @ 7:00pm, then a youth study @ 8:00pm through Lent.